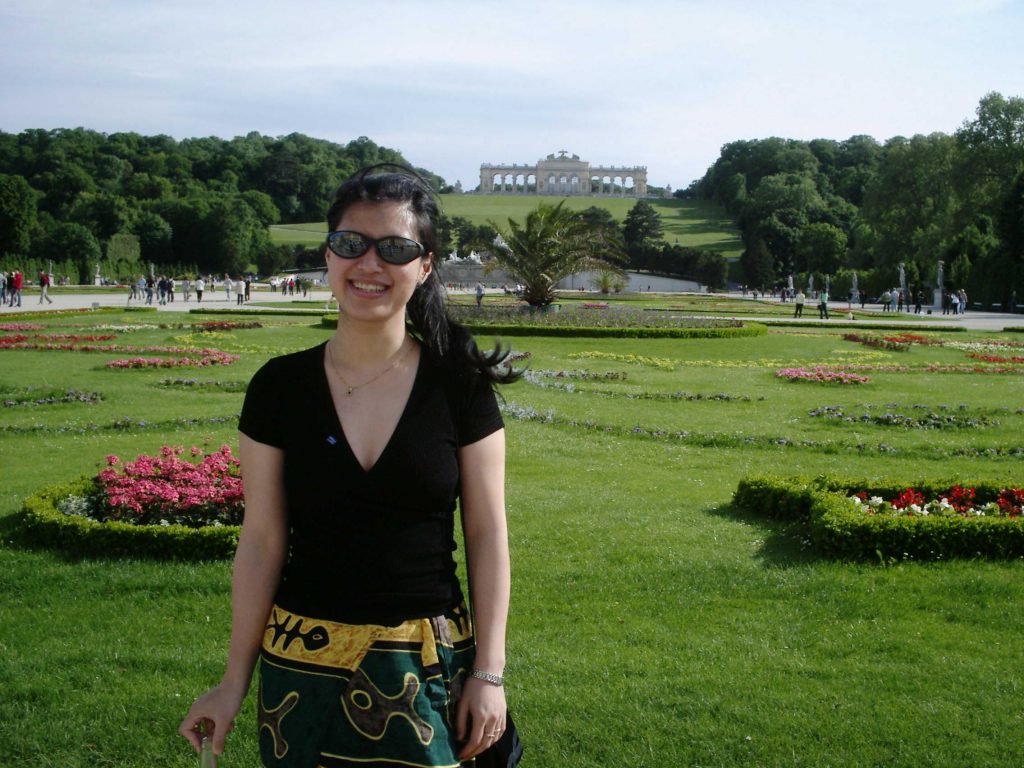 NGUYỄN T. K. THANH FRSC FIMMM FInstP FRSB
held a prestigious Royal Society University Research Fellowship (2005-2014) and is a Professor of Nanomaterials. She is based at UCL Nanomaterials Laboratory, at The Royal Institution of Great Britain, the oldest independent scientific research body in the world and Biophysics Group, Department of Physics and Astronomy. She is currently Vice Dean for Innovation and Enterprise, Maths & Phys. Sci. Faculty, University College London. 
Her Research Interest is in Nanomaterials for Biomolecular and Biomedical Sciences and Nanotechnology.
She received the Royal Society Rosalind Franklin Award and Lecture 2019 for her achievement in the field of nanomaterials and her impactful project proposal.
She was awarded SCI/RSC Colloids Groups 2023 Graham Prize Lectureship to be delivered at UK Colloids 2023 meeting to be held in July 17th-19th 2023 in Liverpool, UK.
She is Editor-in-Chief of the Royal Society of Chemistry book Series, Nanoscience and Nanotechnology
She is also a visiting Professor at European Engineering School in Chemistry, Polymers and Materials, University of Strasbourg, France and International University – Vietnam National Universities at Ho Chi Minh City.
MAGNETIC NANOPARTICLES: From Fabrication to Clinical Applications Book, CRC Press/Taylor and Francis, Jan 2012. Review on the book
CLINICAL APPLICATIONS OF MAGNETIC NANOPARTICLES  Book, CRC Press/Taylor and Francis, Feb 2018
2019 UCL Lunch Hour Lecture on "Nanomterials tackling the global health challenges"